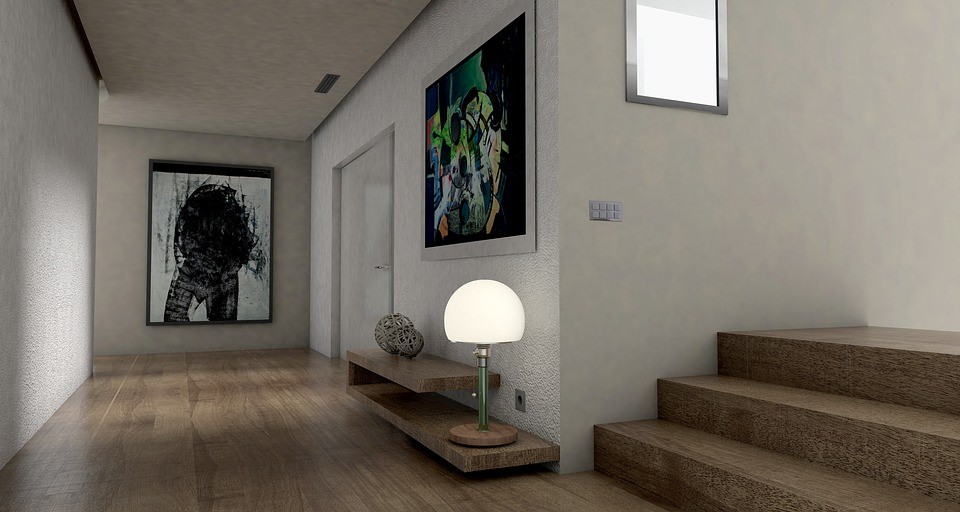 Your home is unique and should reflect your family's tastes. However, that doesn't mean that it should be full of items without a purpose, and when it's time to sell, less is more. Getting rid of things is something we say we're going to do but that tends to get pushed further down the list of things we actually do. But now the time has come, and you have to tackle the mess. Get your Home Decluttering Guide, and follow the suggestions below.
Start by scoping out other homes. We're all guilty of perusing Pinterest when we need inspiration. That said, you don't have to stop at online galleries to get an idea of ways to design your home's interior. Don't be afraid to check out other houses in the area. You don't have to creep at the neighbor's window; instead, check out local listings, and then visit a few open houses. This is one of the best ways to see how other people declutter, which can help you imagine your space as a blank canvas just waiting to be painted.
Get Ready to Reorganize
Now that you have your inspiration ready to go, it is time to purge. Everything in your home should fall into one of five categories. These are Need, Want, Donate, Sell, and Recycle/Trash. Items you need should include your main furniture and clothing, whereas wants are comprised of things like video game systems and kitchen appliances you sometimes use. Things you can donate are clothing you never wear and usable household products that haven't seen the light of day since they were purchased. Old newspapers, empty shoe boxes, and anything damaged or broken, meanwhile, can hit the recycling bin or trash pile.
A Beautiful Mess
Okay, so maybe you still have a ton of stuff that you just can't part with. That's okay, but you do have to come up with creative ways to contain the chaos. A fun way to do this is to make your own fabric storage boxes. This not only allows you to use the colors you want but you can also fit into any unusual space that a standard storage cube won't.
Another way to keep your favorite things without cluttering your closet is to simply display them. You might, for example, hang your great-grandmother's cast iron cookware on the walls of your kitchen or take a cue from House and Home and create custom shelving in your hallway for thin items such as magazines, books, or records. Your goal here is to hold on to things you love without simply shoving them in a closet and creating more work for yourself down the road. This is crucial if you plan to sell because the better your house looks, the quicker it will move, and the fewer things you have in it, the faster you can pack and move.
Open for Business
Once you have cleared out the non-essentials, it's time to get your home ready for potential buyers. Plan to rent a storage unit for large pieces of furniture. Remember, you want as much open floor space as possible. Your realtor and/or photographer might also ask that you repaint, remove unflattering window treatments, and replace personal photographs and anything that could identify you or your family with generic pieces. This serves a dual purpose of protecting your identity and gives potential buyers a better chance at envisioning their family in your home.
Even though your home should reflect your personal style, much of this will have to be put aside when it's finally time to sell. So, remember to clean, declutter, and, most importantly, listen to your real estate agent. They are the experts and can help you make better decisions about how to stage the property based on data in your market.
Image via Pixabay